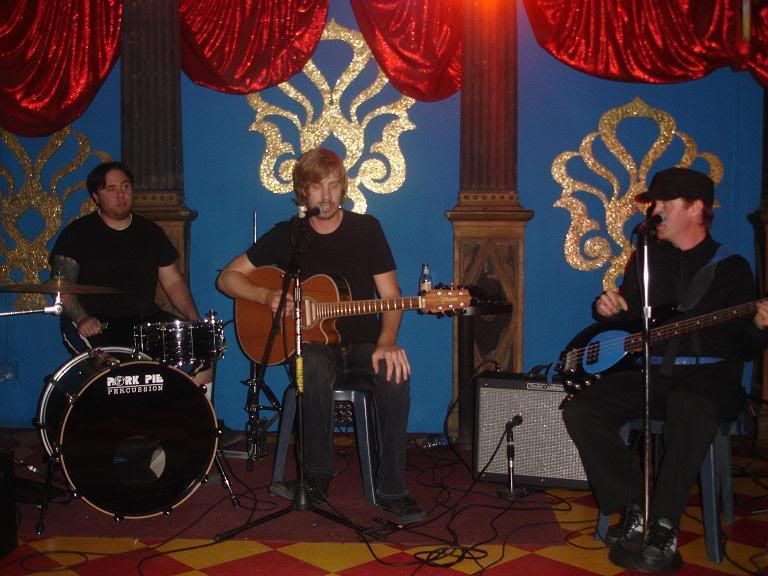 I just wanted to let everyone know that the photos from Level Up! are in our photobucket. All photos are taken by me, Corey, unless otherwise specified. Just head over to the photobucket and go into the Level Up album. If you haven't already, you can also check out the photos from the I-Am-8-Bit art show that we attended a few months ago.
Again, thanks to everyone who took part in Level Up! We appreciated all of the support we received and we hope to do something like that again soon. If you have any other photos from the concert please send them to me at my email: dollssight@hotmail.com. Or through my myspace.
Don't forget to head over to the photobucket. Enjoy!